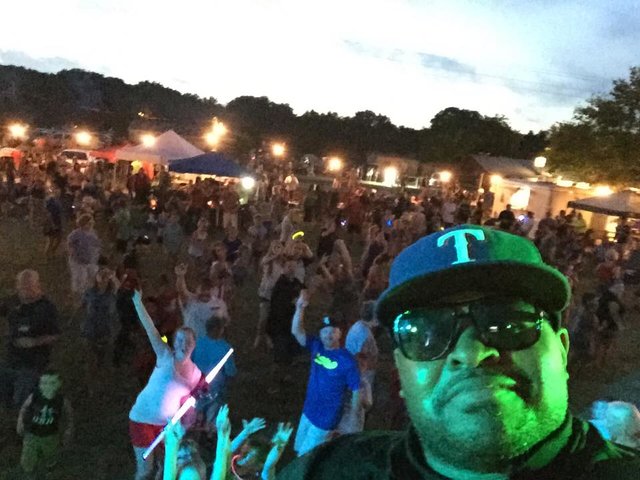 DJ Services
Our stable of in-house DJ services are second to none! All DJ's are seasoned professionals with multiple years of experience in keeping the party alive, or delivering the perfect ceremony transition! We have the perfect DJ for any occasion!

List of Services:

Full Wedding Service: $900 - includes ceremony, reception and all necessary equipment.

Private Parties: $100 per hour - Karaoke included FREE!

Special events: please call for pricing.